SARUNG SARUNG SIAP, PAKAI LUVLA MESTI LUV-LAH!
New here? Don't worry, we are here to assist you. We have categorized our line of amazing products according to your various needs and help you browse easily, making decisions quicker & save you from the hassle of browsing through thousands of items.
Feeling left out from updates? Don't worry, follow through our updates below and see what's new and happening right now at LUVLA. You'll never miss an update from us again!
Nak jadi Founder Butik dari rumah? tapi tak tahu macam mana nak mula?
Jom ramai-ramai memeriahkan lagi LRT LUVLA ini dan kenal lagi Luvla dengan lebih dalam! | TIDAK PERLU BERHENTI KERJA | TIDAK PERLU GAJIKAN STAFF | TIDAK PERLU BELI STOK |
NAK START BISNES TAPI TAK TAHU MANA NAK BERMULA?
Ramai yang minat nak buka butik sendiri, tapi ada 1001 halangan yang membantutkannya. Mungkin sebab kurangnya modal, masa, pengalaman atau sokongan. Ada juga yang pernah buka bisnes namun TIDAK BERJAYA. Kini LUVLA datang dengan SOLUSI, untuk selesaikan segala halangan anda.

Apakah solusi LUVLA? Ianya adalah sebuah sistem bisnes menyeluruh yang :
MEREKA SUDAH BERJAYA,
KINI GILIRAN ANDA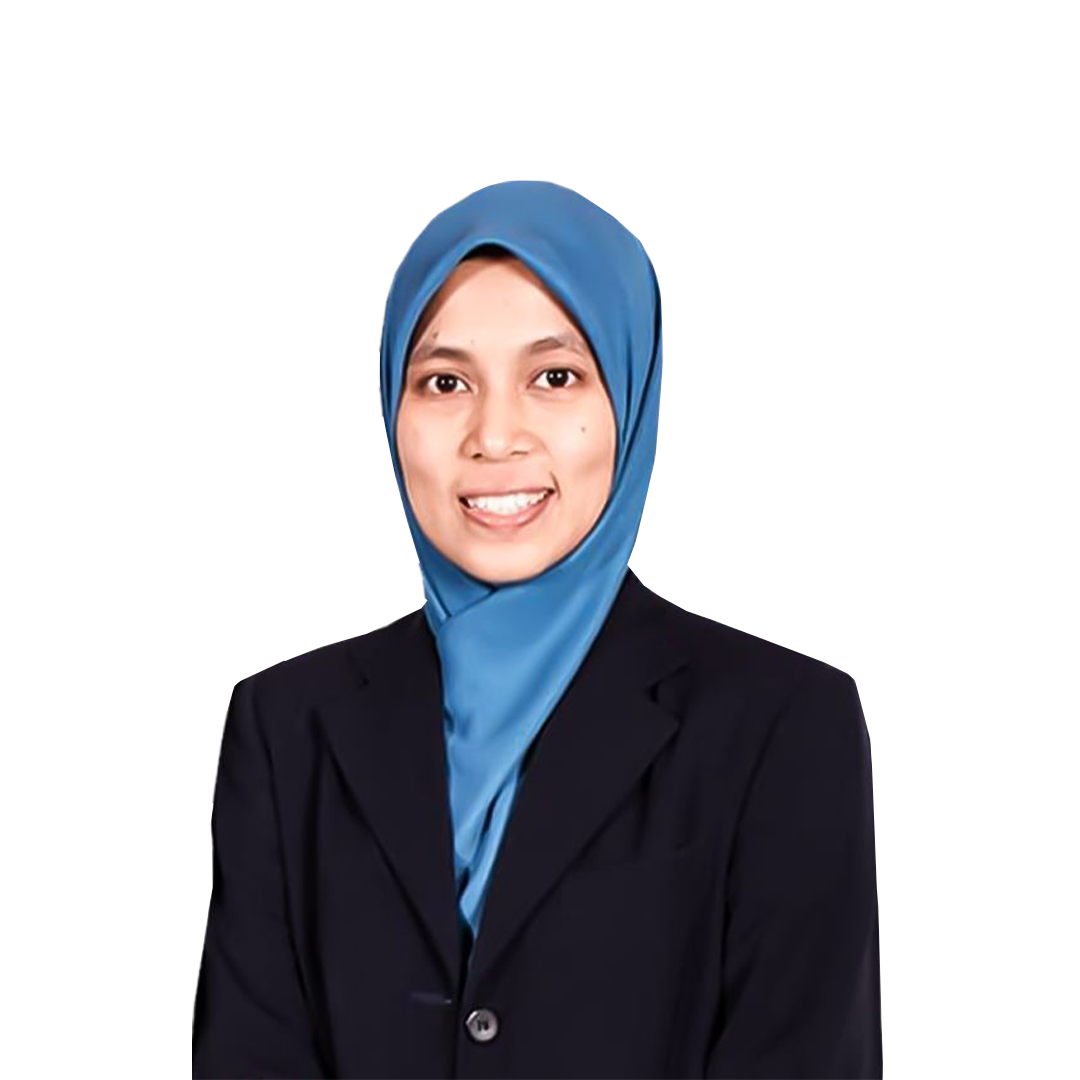 Doktor Perubatan | Ambassador Luvla | Founder Doktor Luvla
Alhamdulillah, ini bisnes pertama yg saya dapat untung bersih 5 angka tanpa perlu rolling duit beli stok. Dapat bagi duit bulanan extra pada mak dan ayah DOUBLE dari biasa! Dapat bagi yg terbaik pada anak-anak, hantar anak-anak extra subjek tuisyen KUMON dan bawa jalan2 tanpa susah hati lagi fikir duit extra. Dan antara yg exciting skali, selepas 7 tahun BFG dari Poland, ini kali pertama kami yakin untuk renew passport dan mula travel semula dalam dan luar negeri!
InsyaAllah🤩 Terima kasih LUVLA!💞💞💞
JUALAN SEBULAN : RM450,000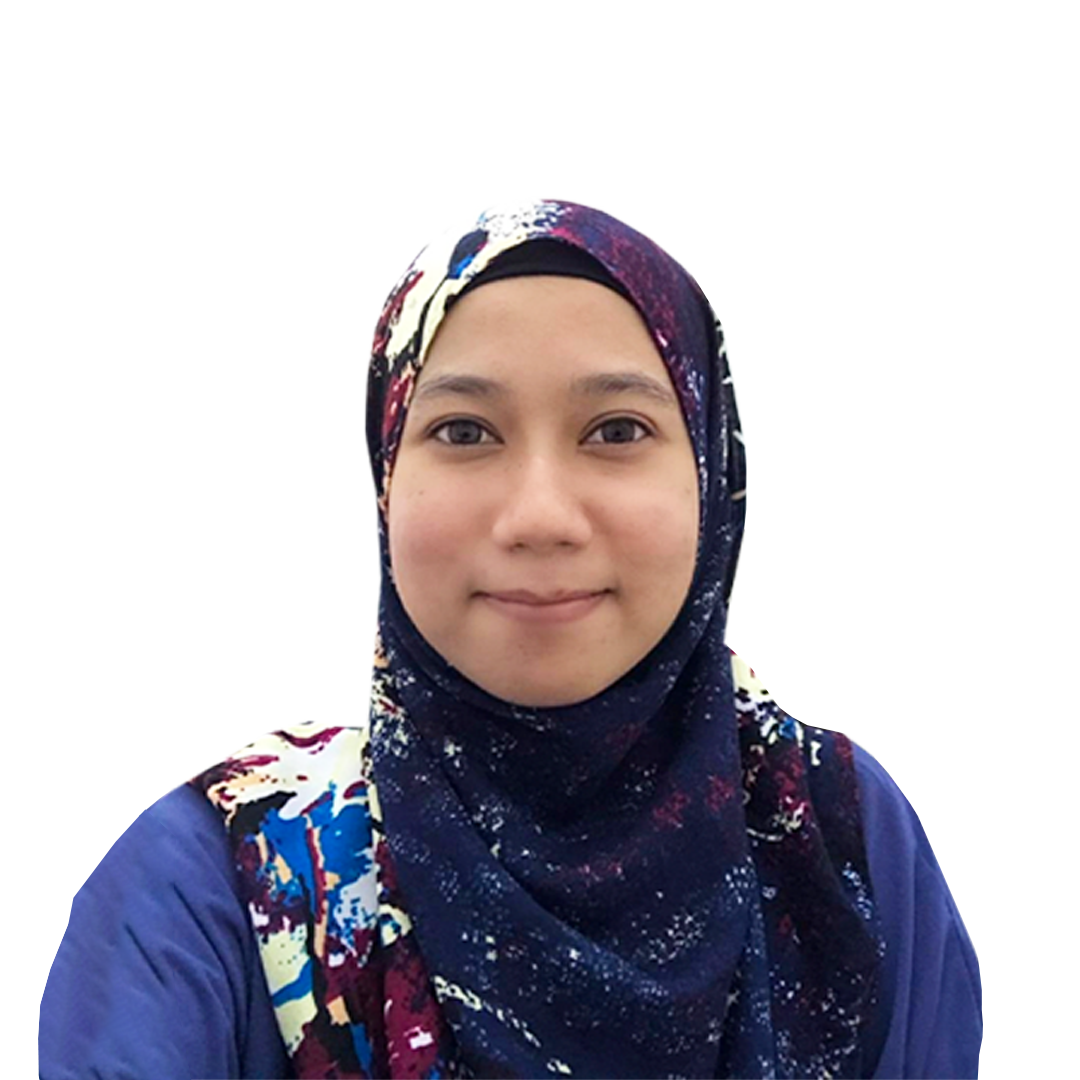 Usahawan Dari Rumah | Ambassador Luvla | Founder Luvla RTW
Sepanjang bersama dengan LUVLA saya dapat belajar macam-macam strategi dan ilmu untuk memperbaiki diri saya. Selama 6 tahun jadi dropship dan bertukar2 produk sebagai side income semasa belajar, kini saya hanya Fokus dengan LUVLA. 
Alhamdulillah majoriti income saya datang dengan hanya menjual baju2 LUVLA. Agent akan mendapat pelbagai rewards. Produk LUVLA menggunakan material ironless, sangat senang dijual dengan repeat purchase yang tinggi. Inilah bisnes yang saya cari, sangat sistematik, produk mudah jual, dengan harga berpatutan.
LUVLA semestinya Luv-lah ❤️
JUALAN SEBULAN : RM270,000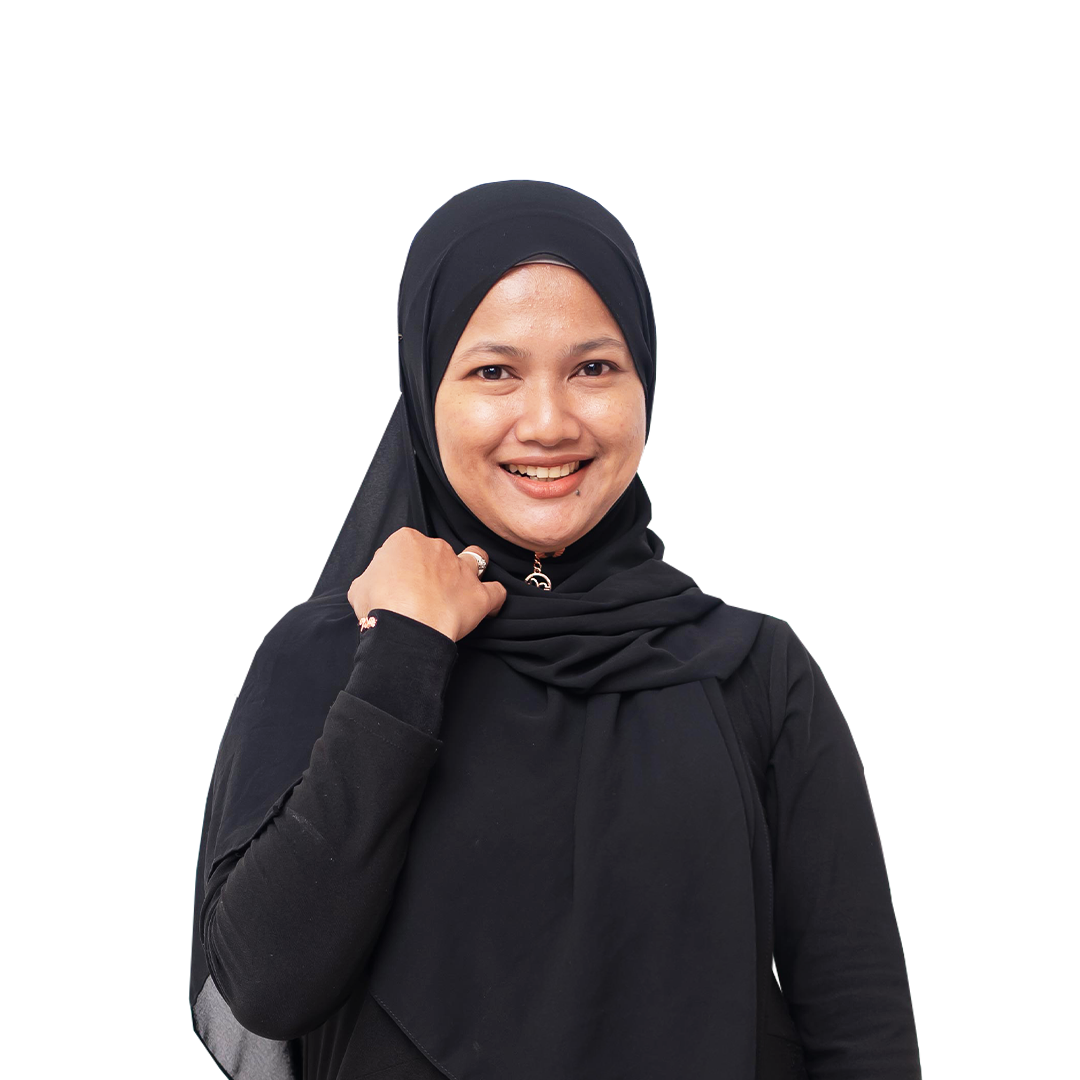 Surirumah | Ambassador Luvla | Founder Surihani Luvla
Saya surirumah sepenuh masa yang sebelum ini telah berhempas pulas mencuba pelbagai jenis bisnes untuk menampung perbelanjaan keluarga. Akhirnya saya bertemu dengan Luvla & rezeki saya sekeluarga berjaya membina bisnes ini sehingga mendapat income 5 angka sebulan.
Saya sangat bersyukur & berasa amat bermakna apabila saya dapat membantu suami dari pelbagai segi terutamanya dari segi kewangan.
Saya bercita-cita untuk menubuhkan syarikat Surihani Luvla Sdn Bhd & membuka rangkaian butik Luvla sendiri.
JUALAN SEBULAN : RM186,000